Rajasthan is one of the most popular wildlife destinations in India. Famous for celebrity tigers, migrant birds, dense flora and other wildlife tourism etc.The largest state in India and the erstwhile home of Rajputana rulers, Rajasthan is a popular tourist destination for global travelers. The popular tourism aspect of this state are forts, palaces, sand dunes, temples and wildlife sanctuaries.Lists are below for tour attraction,
Safari ride in Sariska National Park.
Excursion to Ranthambore National Park.
Full day jungle safari in the Ranthambore National Park.
Bird viewing at Bharatpur Bird Sancutary.
Hiking To Nahargarh In Rajasthan
Camping at Mount Abu
Wolf Spotting at the Jaba Wolf Point in Rajasthan
Trek to the Tiger Path in Mount Abu etc.
Sample itineraries for Wildlife Tours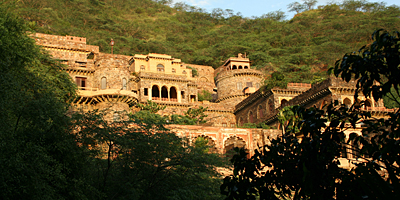 This is the heading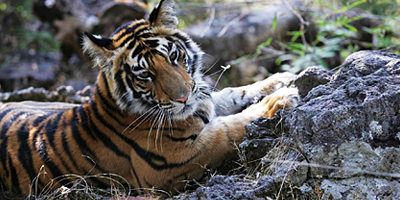 The Royal Safari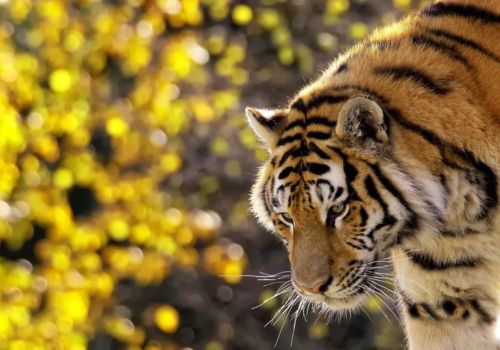 Rajasthan Wildlife Tour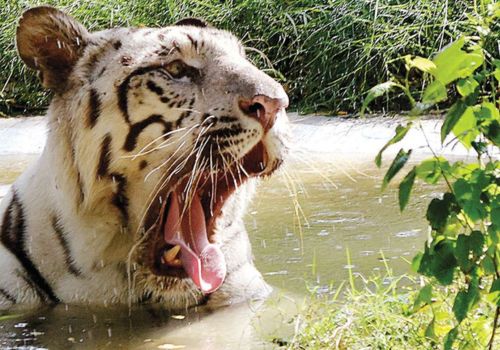 Roar of Rajasthan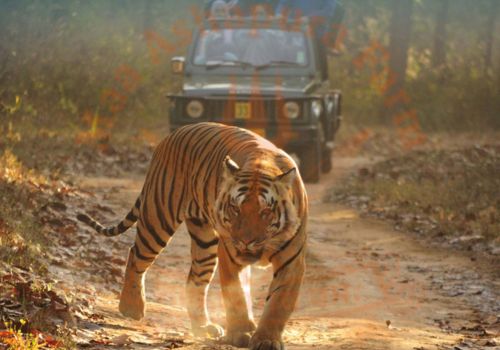 Weekend spend in wildlife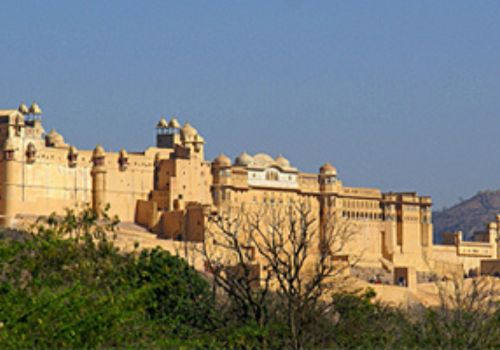 Splendors Of Rajasthan