Nature trails and eco-tourism parks have been developed as an attempt to reverse the damage done by territorial encroachment and to recreate a pristine environment. There are several in Rajasthan. The Nahargarh Biological Park has a variety of vegetation and several species of wild beasts. The Jhalana Nature Trail, Arboretum Park, Amrita Devi Park and Machia Safari Park are the other popular ones.
Rajasthan has four famous National Parks and Wildlife Sanctuaries that offer a fascinating variety of birds and beasts, of flora and fauna and of hilly and forested terrain. These sanctuaries can be explored either by jeep or on elephant back. For those with the spirit for adventure, these sanctuaries provide the kind of excitement that really makes the adrenaline flow.
The Keoladeo Ghana National Park at Bharatpur is a bird sanctuary that is visited, every year, by our feathered friend from distant lands. It is famous for the exotic Spoonbills and Siberian Cranes. The Sariska Wildlife Sanctuary and the Ranthambore National Park are tiger reserves and homes to the royal Indian tiger. These destinations have a large variety of other wild species including the wild boar, jackal, sambar and nilgai. The Ranthambore National Park is also a heritage site, as it houses the magnificent ruins of a thousand-year-old fort.
So, get set for a jeep or elephant safari and enjoy a close encounter with the wild beasts and beautiful birds in their natural habitat. A trip to these wildlife sanctuaries is highly recommended for animal and adventure lovers.
Sample itineraries for Adventure Tours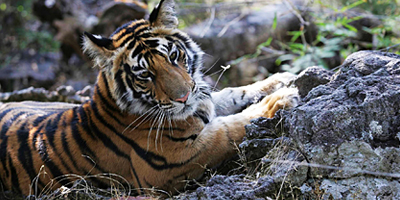 The Royal Safari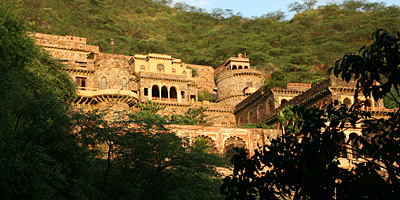 Fort & Forest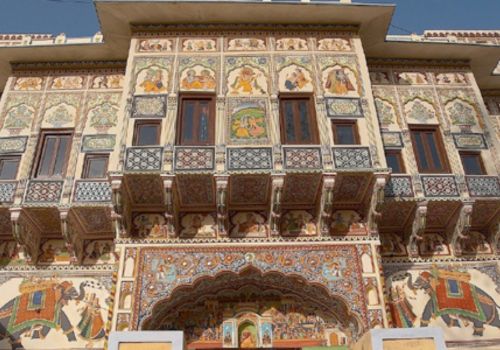 India Heritage with Beaches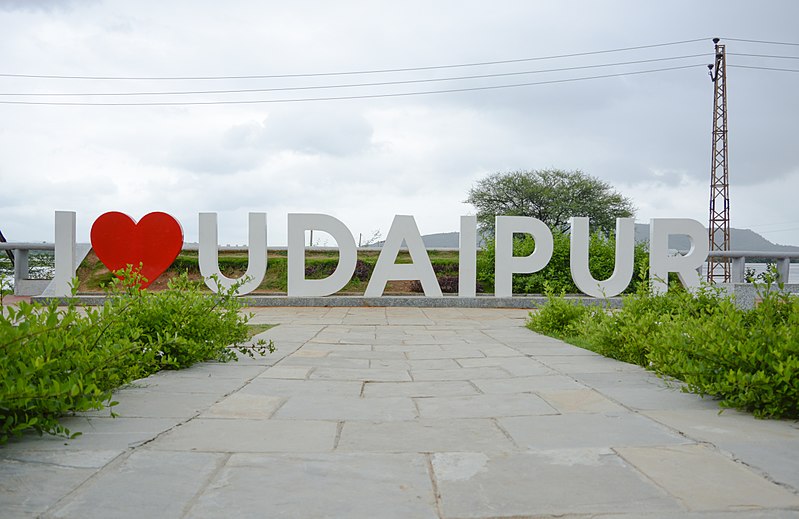 A Divine Passage to Udaipur